Local, Personal, and Professional Plumbers; Blue Water Plumbing, Inc.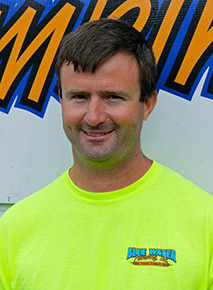 Hello, I'm Josh Deziel, the owner of Blue Water Plumbing, Inc. My crew of plumbers and I understand that a big part of our job is to simplify your life by offering a fast, easy, and affordable solution to your plumbing problems.
Give us a call and we will take care of whatever plumbing you need done; from fixing a leak, installing new fixtures, cleaning a clogged drain to designing and installing all the plumbing for your new home or business. Blue Water Plumbing, Inc. will treat you fairly and we warranty our craftsmanship and all our plumbing parts/fixtures.
Experience local service with a personal and caring attitude, call Blue Water Plumbing, Inc. or fill in the form below to send us an email.
Quality Guarantee: A full one-year warranty on all of our products and services. We promise that you'll be satisfied with the work that we do.
Please call (763) 238-1002 or use the form below to contact us.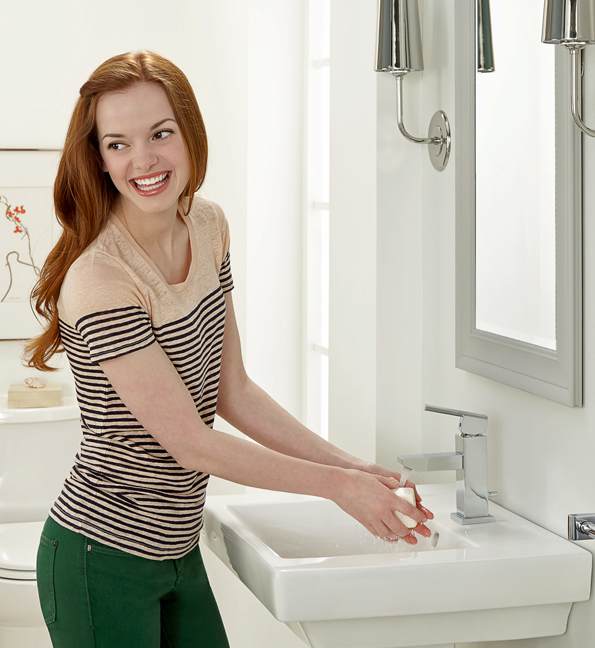 Americans with Disabilities Act (ADA) Compliant
Blue Water Plumbing, Inc.
1906 1st Street
Princeton, MN 55371
MN Plumbing Contractor PC001640
Licensed – Bonded – Fully Insured